"I literally have never felt more beautiful and powerful than when Tori was taking my pictures!! I wanted something so different and she of course gave me everything I wanted. Thank you soooooo much, Tori!! I loved it!"
"Working with Tori has been an incredible experience. I love the other girls involved, the shoots, and of course the photos! I wouldn't want any other photographer!"
"I loved working with Tori! She was laid back and made me feel comfortable in my own skin, I could always trust that the photos would be perfect. Her hired makeup artist was also amazing, she slayed my look for any session and definitely knew what she was doing. I've made great new friends between all the other models and believe that modeling for her has definitely been the highlight of my senior year! Thank you for everything, Tori!"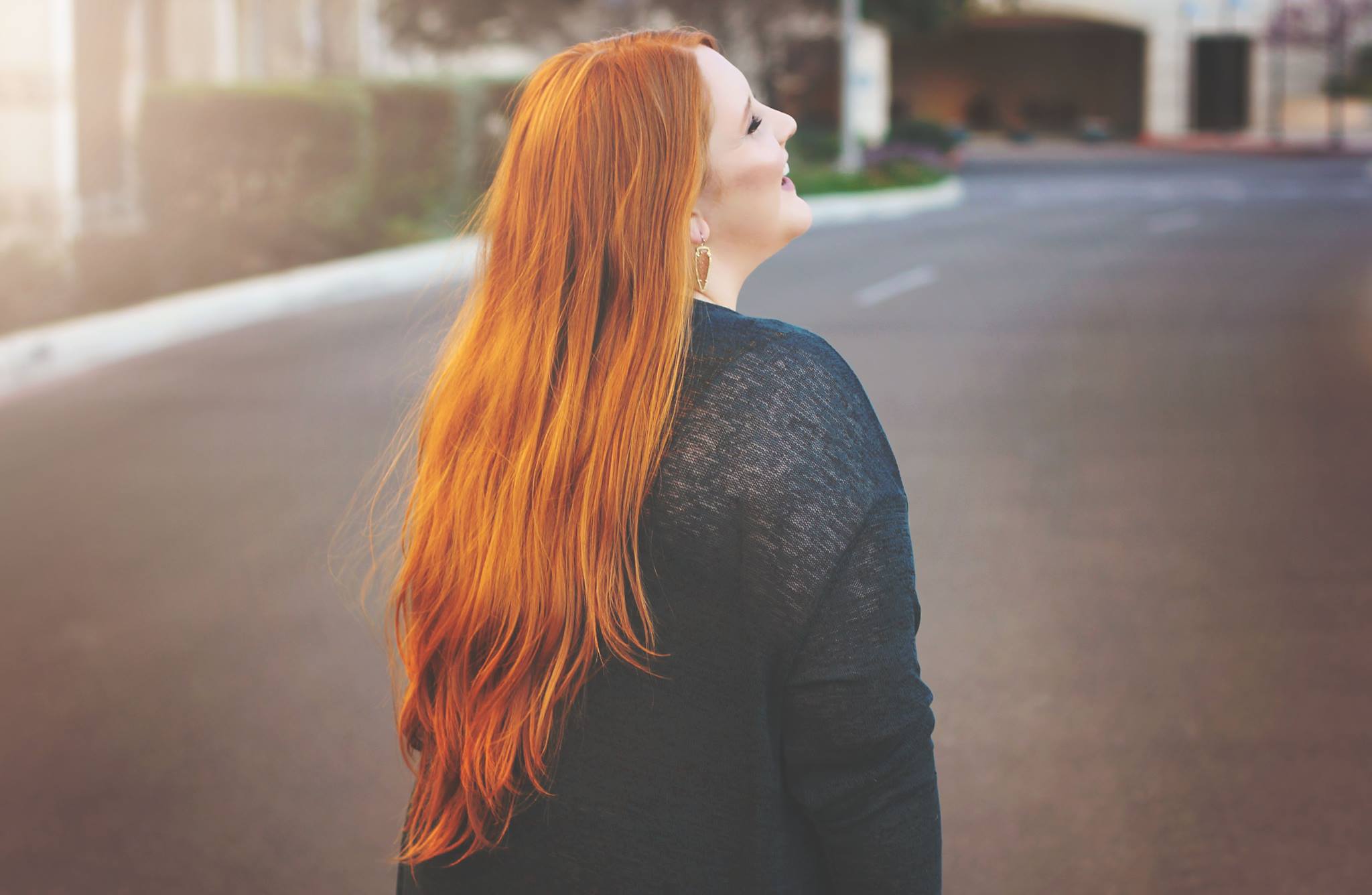 Tori ensured I not only felt confident but looked flawless. She is truly an amazing photographer. During my shoot, she gave me tips and tricks to make sure my poses were going to look just as good on prints. Let's not even get started on her editing skills, THEY ARE OUT OF THIS WORLD!!!!! I would recommend her to anyone and everyone. She is so sweet and professional. Choose #TAP you won't regret it.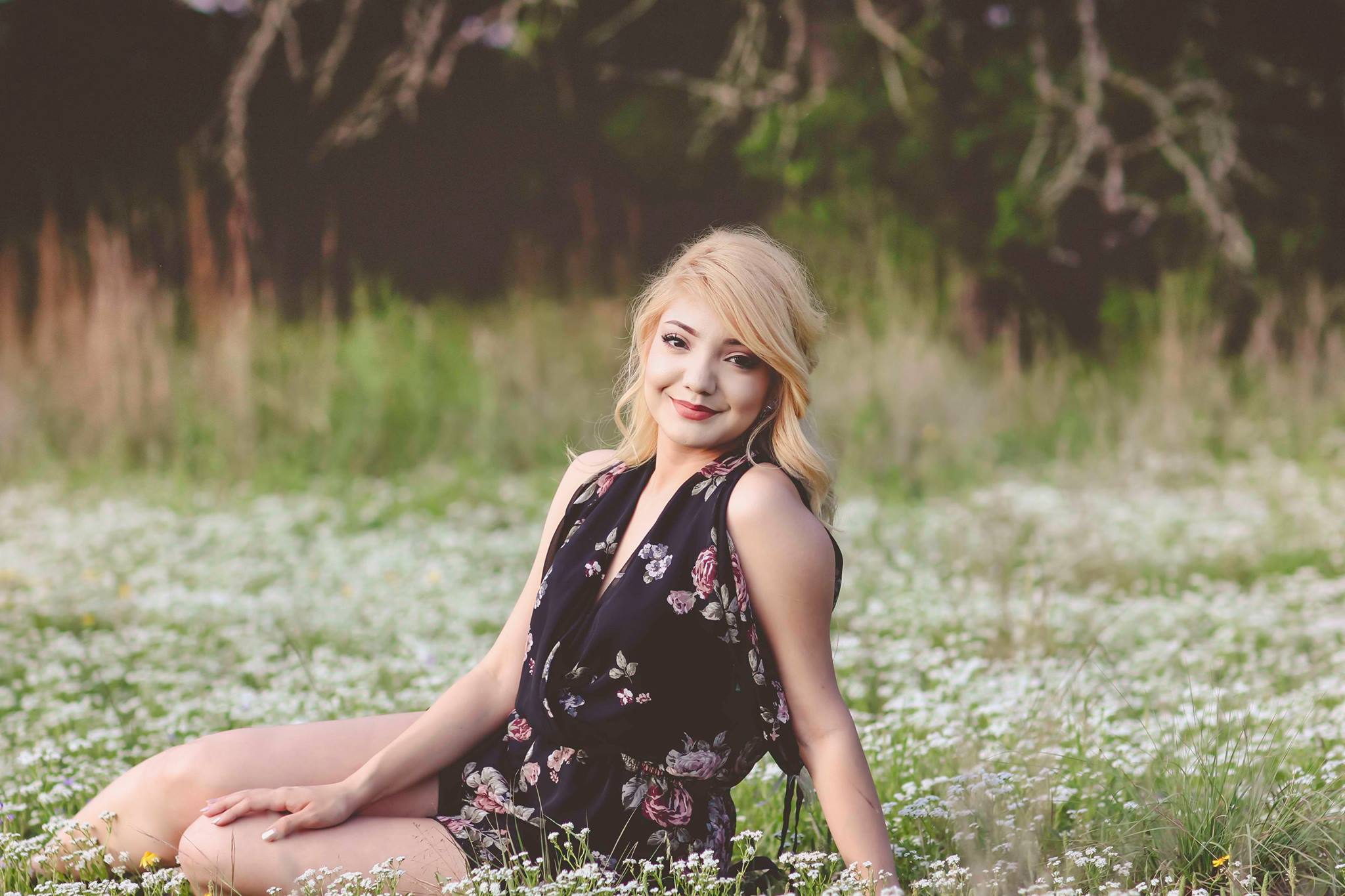 "My photoshoot with Tori was such an amazing experience. I absolutely was drawn to the edit and quality of the pictures. The location was the best part because I was able to choose where I wanted my photos done at. I felt comfortable to be able to pose and feel like a model. I honestly recommend doing a photo shoot with Tori if you're wanting to look flawless in your pictures!"
I LOVED being on the TAP model team this year because I was able create new friendships and memories. I had tons of fun at every shoot with the girls and especially in Vegas. Working with Tori was ALWAYS a blast. I'm so glad I had this opportunity and I couldn't imagine my senior year without being on not just any modeling team but, Tori Artis' Senior Modeling team.
Being on the TAP modeling team was such and AMAZING experience, I made the most unforgettable memories with the most unique and beautiful girls by my side. I wouldn't have wanted anyone else but Tori capturing my beautiful pictures and all of those amazing, forever cherished moments!
Being on the TAP model team and working with Miss Tori for the 2017-18 year for my final year of high school has been none the less amazing! Tori worked with our schedules and always had our best interest at heart. Her work ethic and dedication to her job is outstanding as well as the quality of the images. Hands down best part of my senior year!